Innovative Solutions
To Boost Your Efficiency.
Software Development
Our fast paced environment empowers our clientele to be the very best they can be.
Customer Experience
Leveraging empathy and specialized knowledge to help clients get the most out of any one of our software's.
Sales & Solutions
Connecting you with prospects and new clients to recharge your business.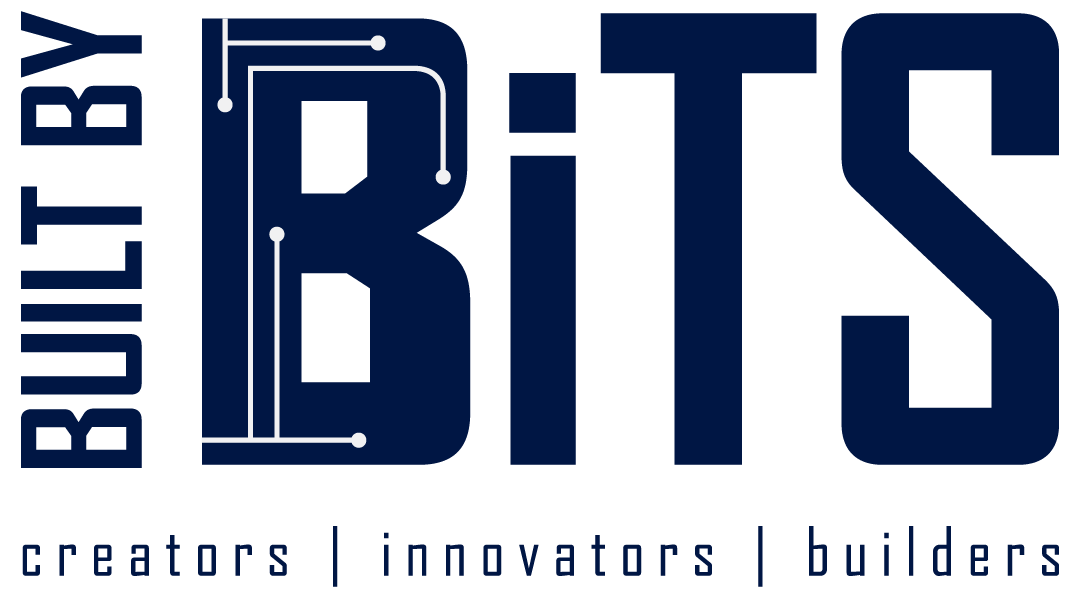 WE PROVIDE THE SOLUTION TO GROW
Come innovate with us!
We are a dynamic SaaS company that has launched various products designed to solve niche issues in the market while optimizing and streamlining day to day operations.
Creating simple solutions to complex problems.
Culture that forges excellence.
Empowering employees to drive them to their full potential.
Every time I interact with the staff they are helpful and polite. I have an answer within the hour. Every week we see new features added, a new product released or optimizations made to existing services. My business would cost me a lot more time and money without this software.
Ryan T.
Operations Manager
The experience with RoutingBox has been great. The technical side and the advancement side. Whenever you send an idea, they work with it. I think this product is great because the functions and view of the trips are second to none. I really can't say anything bad.
RoutingBox is probably one of the best things we ever did for our company. Not only do we use the dispatching software, but we also use their billing software MedBatch as well. Customer service is always friendly and helps fast and efficiently whenever called upon. We cold not be any happier with this service. We will be a customer for life!
Before RoutingBox and MedBatch, billing was chaos, hit or miss. Now with RoutingBox in conjunction with MedBatch, all our billing is complete when we drop off our patients. It has helped with billing, routing and compliance. We now have clear picture of our business.
William T.
Operations Manager
We're very satisfied with the product as well as their customer service. They're very reasonable and took very good care whenever we contacted them with any problems. Software problems are such a headache and so frustrating. It's much less stressful working with people who would actually do their best to eliminate your problems for you.
Sarah W.
Administrative Assistant
I absolutely love their services. They are always very, very helpful. I love their importer because it moves very quickly and I rarely ever have any issues. Thanks for your amazing services. Fast and easy!
Jessica E.
Head Dispatch/Office Coordinator
I tried 4 different types of software for taxi dispatching. RoutingBox was the only one that was user friendly. From importing calls to paying my accounts and employees. The training was a great experience. Not many companies set you up for success, RoutingBox does.
RoutingBox and MedBatch streamline, automate, and provide an easy solution for all your Medicaid scheduling, and billing needs. My staff and operation is a lot more efficient with this software.

Ready to get the results you've been looking for?
Get answers or ask questions with our top experts, raise your issues and we'll help you solve them.
Office Address

6 Fountain Plaza, Buffalo, NY 14202

Business Phone

716.202.9121

Our Email

info@builtbybits.com
Let's talk about your Business.
The solutions you need, from the expertise we possess.