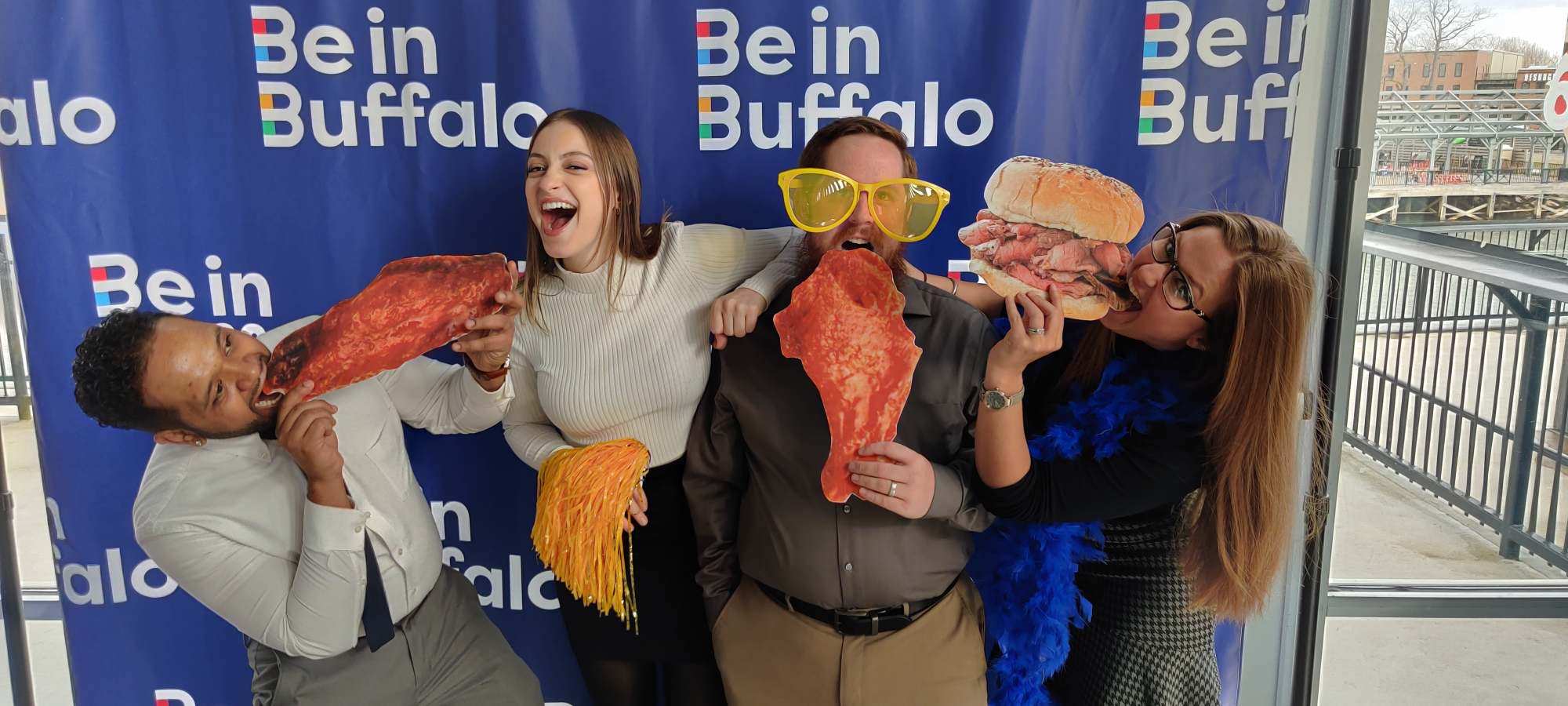 WE PROVIDE THE TOOLS YOU NEED TO GROW PERSONALLY AND PROFESSIONALLY
Good
To Great.
LETS CELEBRATE OUR CULTURE
Each team member plays a crucial part in cultivating our awesome, diverse team. We celebrate the milestones we accomplish both individually and together. It's important to us that we create an environment where everyone feels comfortable, included and part of our family.
WORK-LIFE BALANCE
Employees are real people; with real lives, families and hobbies. We respect the fact that in order to do good work, there needs to be a work-life balance. When you feel respected and appreciated, your inspiration grows with no limits.
WHO WE ASPIRE TO BE
We're building a culture that challenges and grows each team members personal and professional knowledge. Our culture should inspire our employees and show them that great work can be accomplished in an uplifting setting surrounded by friends who want to see you succeed.
WE ARE TEAM
Team Professionals
Steve G.
Customer Support Representative
BiTS is a family of dynamic problem solvers dedicated to providing the highest care to our valued customers. We're innovators who care about the community and collaborators who work as a team until the mission or goal is completed. I am blessed to be part of this amazing organization.
Thomas L.
Sales Development Associate
It's great working at a place that cares, not only about profits but about people. In my time here I have been able to learn more as a sales person than I did 8 months at my last job. Great product + great culture = BiTS
Taylor L.
Marketing Manager
Over the years, the BiTS team has really become a family unit. We work together to support one another and help evolve our skills to deliver the best possible experience to our customers. And we have a pretty good time doing so!